Tire Rotation Service in Gaithersburg, MD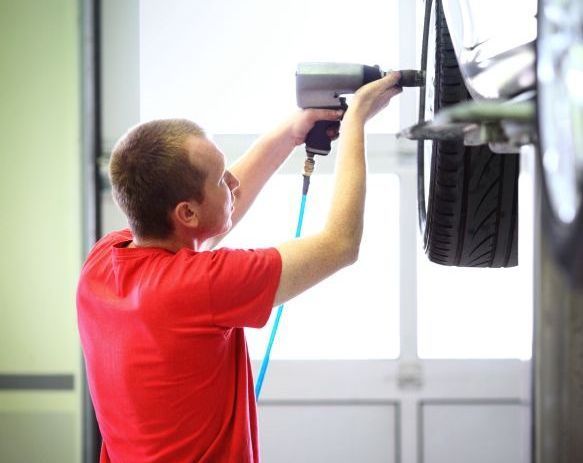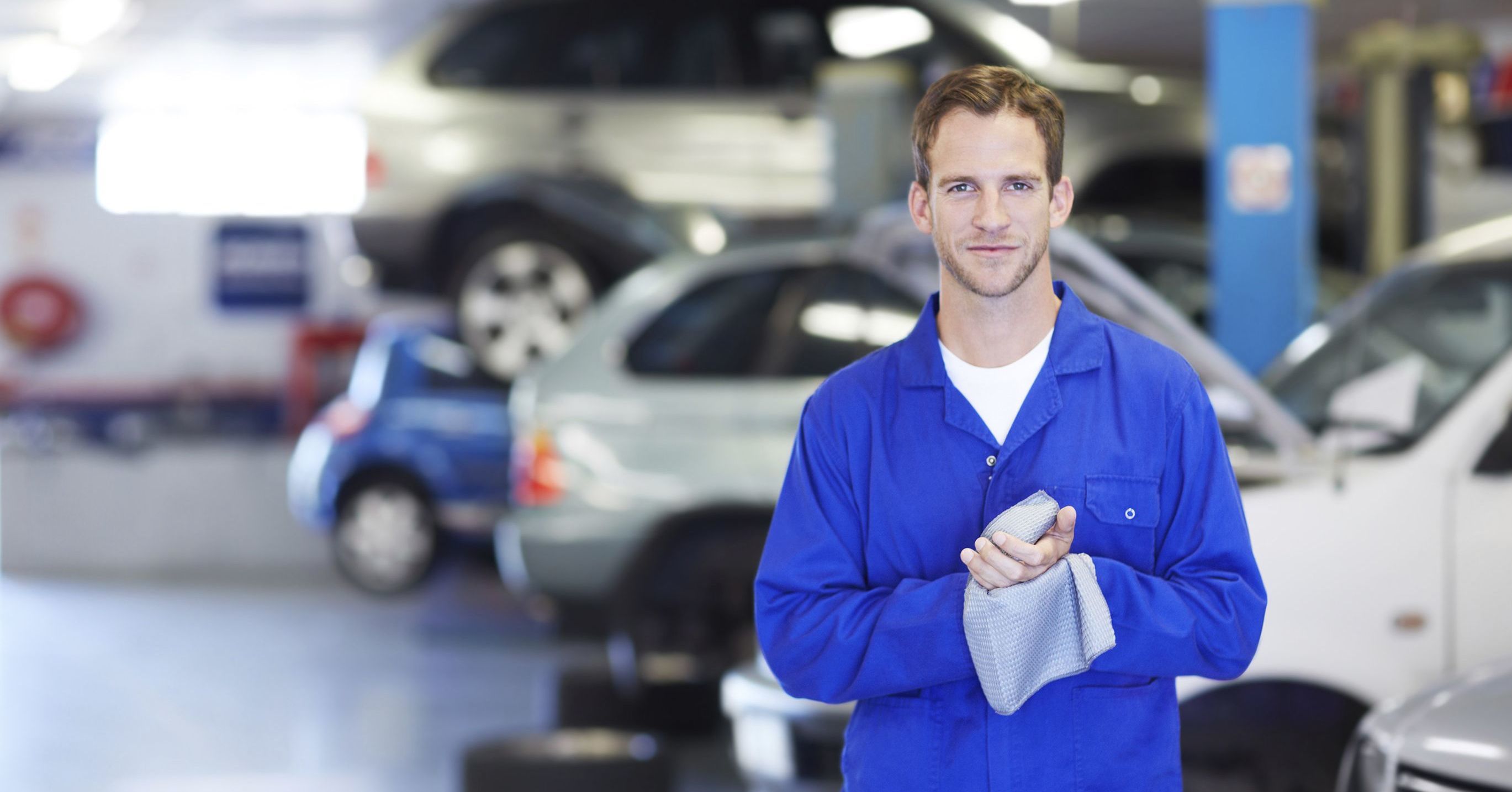 Have your tires not been gripping the pavement during sharp turns like they used to? Maybe you have felt that heart-stopping slippage as you brake during inclement weather. Your tires probably aren't getting the traction like they used to, and we here at Gaithersburg Mazda are here to get you back on the road with the confidence that you deserve. We even offer a handful of tools here to guide you along the way, so we can expedite your time spent here at the dealership. All that you have to do is give us a quick phone call at 888-394-3822 to schedule an appointment that works for you!
Unfortunately, tires don't last forever. With the front pair bearing the weight of the engine and taking the brunt of the impact on potholes and turns, they simply wear down quicker than the pair of tires following them. Their decline also depends on the pavement that you regularly traverse, the climate, and your very own style of driving. If you like to take sharp turns and weave in and out of traffic, then you might be guilty of needing a tire change. Or, if you simply do your morning and afternoon commutes in constant stop and go traffic, then it might be about that time. The fact of the matter is, since we live in Maryland and experience a host of inclement weather, it is a better idea to get them checked out every six months to ensure proper traction.
If you still aren't sure whether or not it is about that time to get your tires rotated, then we have got you covered here at Gaithersburg Mazda. Go ahead and dig through your glove box and look for your Owner's Manual. Here, you will be able to take a peek and find a manufacturer's recommendation since all vehicles vary differently. If that still doesn't help your quest to get suited up with some fresh tires, navigate to the top of our website and click on the Ask a Tech form found beneath the Service tab. Available 24/7, this feature allows you to get in touch with one of our expert mechanics, so you can speak one on one with an actual person! Once completed and received, one of our representatives will work their hardest to get back to you with a detailed answer. If you simply know that you are late and are ready to get the ball rolling, just use the Schedule Appointment form located beneath the same tab.
Are you long overdue for a tire rotation service in Gaithersburg, MD? Pull into our service bay here at Gaithersburg Mazda for a top-notch experience that you can trust! We have flexible business hours for your utmost convenience.
Service Hours
888-394-3822
| | |
| --- | --- |
| Monday | 7:30 am - 6:00 pm |
| Tuesday | 7:30 am - 6:00 pm |
| Wednesday | 7:30 am - 6:00 pm |
| Thursday | 7:30 am - 6:00 pm |
| Friday | 7:30 am - 6:00 pm |
| Saturday | 8:00 am - 4:00 pm |
| Sunday | Closed |
Testimonials
GOOGLE
3-8-2020
GOOGLE
3-3-2020
YAHOO
2-27-2020
YELP
2-27-2020
GOOGLE
2-15-2020
GOOGLE
2-3-2020
GOOGLE
1-30-2020
GOOGLE
1-7-2020
GOOGLE
1-5-2020
GOOGLE
12-24-2019
GOOGLE
12-2-2019
GOOGLE
11-16-2019
GOOGLE
10-21-2019
CARGURUS
10-17-2019
GOOGLE
9-25-2019
GOOGLE
9-11-2019
GOOGLE
9-2-2019
GOOGLE
8-29-2019
CARGURUS
8-26-2019
GOOGLE
8-23-2019
YELP
8-1-2019
GOOGLE
7-20-2019
GOOGLE
7-12-2019
GOOGLE
6-8-2019
"Your Choice For A New Mazda "
DEALERRATER
6-5-2019
GOOGLE
5-21-2019
GOOGLE
5-20-2019
GOOGLE
5-18-2019
GOOGLE
5-11-2019
GOOGLE
5-10-2019
GOOGLE
4-15-2019
YELP
4-5-2019
YELP
4-5-2019
Read More