Oil Change Service near Frederick, MD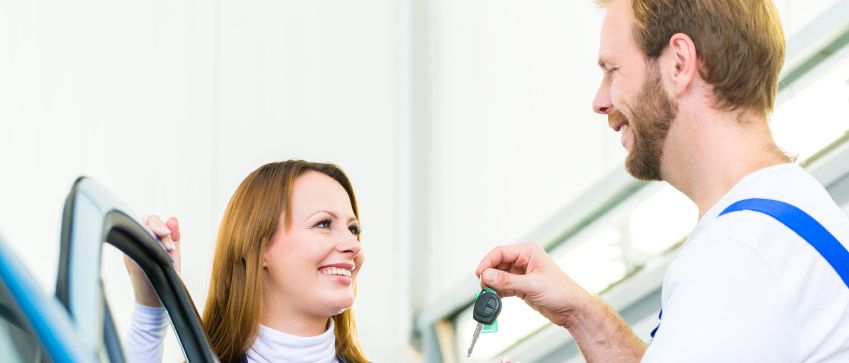 To keep your vehicle in great shape, you need to make sure that you're paying proper attention to everything it needs in order to run well. One of the most important services you need to maintain your car is the oil change. Come to our exceptional service department at Gaithersburg Mazda and enjoy fast, low-cost maintenance on your vehicle!
Why Should I Change My Oil?
Every car is unique, and so the frequency at which you'll need to change your oil not only depends on how often you're driving your vehicle, but also on your vehicle's specific make and model. But no matter what, eventually the golden oil being used within you beloved ride will eventually turn to nasty, grimy black sludge. You wouldn't want this stuff on your hands and you certainly don't want it running through the insides of your vehicle for any significant length of time! It could cause overheating of the engine and will almost certainly wear your car our faster than it should.
Checking Your Oil
Luckily, it's very easy to see if your car might need its oil changed. Make sure your car is parked on level ground with a cool engine. With your vehicle off, pop the hood and find your dipstick. Then, simply push the dipstick into its tube, pull it out and wipe any oil off of it. Do it once more and this time check the oil on it. Not only should your dipstick have markers indicating whether the oil is low or high, but the color of the oil on it will give you hints about what you need. If the oil is too milky colored, it may indicate some kind of leakage, likewise any metal particles floating around could indicate internal damage.
Online Tools
Once you determine that you need an oil change the process becomes very easy for you. You can always feel free to come directly to service center and request a change. But like most people, you probably don't fancy the idea of a long wait. We understand! That's why we have a convenient feature on our website that lets you schedule your appointment online. Fill out the indicated fields on the form and submit it--it's just that simple.
If you want to ensure that your vehicle keeps running like new for many years then you need to take advantage of Gaithersburg Mazda's oil change service near Frederick, MD. To schedule your appointment use our online form, just walk in, or give us a call at 888-631-7841.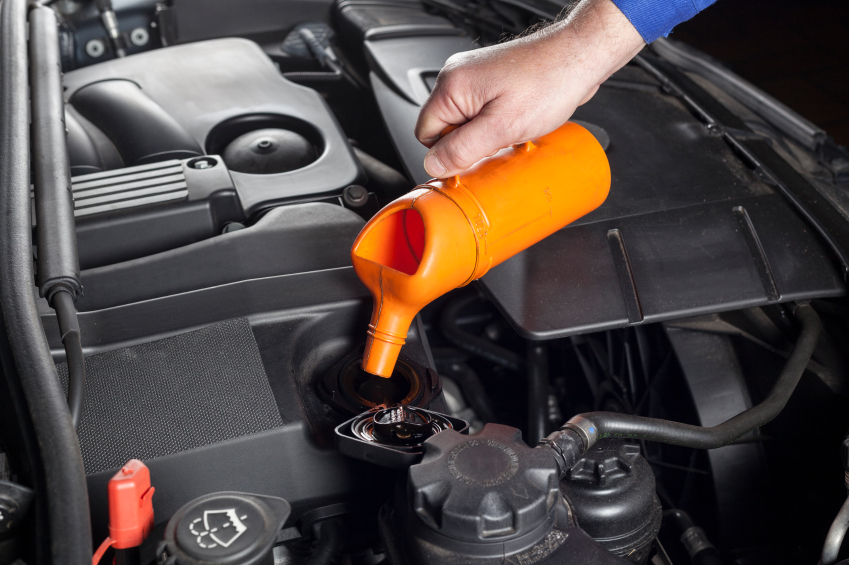 Testimonials
GOOGLE
2-15-2020
GOOGLE
2-3-2020
GOOGLE
1-30-2020
GOOGLE
1-7-2020
GOOGLE
1-5-2020
GOOGLE
12-24-2019
GOOGLE
12-2-2019
GOOGLE
11-16-2019
GOOGLE
10-21-2019
CARGURUS
10-17-2019
GOOGLE
9-25-2019
GOOGLE
9-11-2019
GOOGLE
9-2-2019
GOOGLE
8-29-2019
CARGURUS
8-26-2019
GOOGLE
8-23-2019
YELP
8-1-2019
GOOGLE
7-20-2019
GOOGLE
7-12-2019
GOOGLE
6-8-2019
"Your Choice For A New Mazda "
DEALERRATER
6-5-2019
GOOGLE
5-21-2019
GOOGLE
5-20-2019
GOOGLE
5-18-2019
GOOGLE
5-11-2019
GOOGLE
5-10-2019
GOOGLE
4-15-2019
BING
4-9-2019
YELP
4-5-2019
YAHOO
4-5-2019
YELP
4-5-2019
GOOGLE
3-30-2019
GOOGLE
3-22-2019
GOOGLE
3-16-2019
GOOGLE
2-21-2019
GOOGLE
2-16-2019
GOOGLE
2-3-2019
Read More
Service Hours
888-631-7841
| | |
| --- | --- |
| Monday | 8:00 am - 5:00 pm |
| Tuesday | 8:00 am - 5:00 pm |
| Wednesday | 8:00 am - 5:00 pm |
| Thursday | 8:00 am - 5:00 pm |
| Friday | 8:00 am - 5:00 pm |
| Saturday | 8:00 am - 4:00 pm |
| Sunday | Closed |