Oil Change Service in Gaithersburg, MD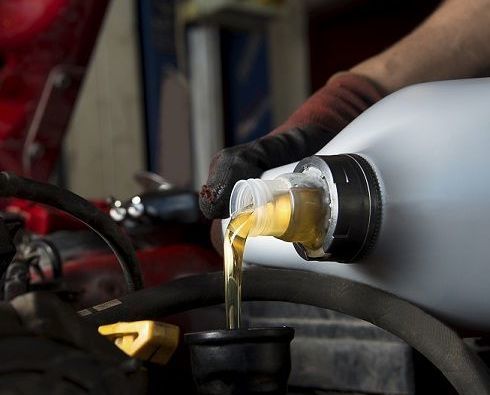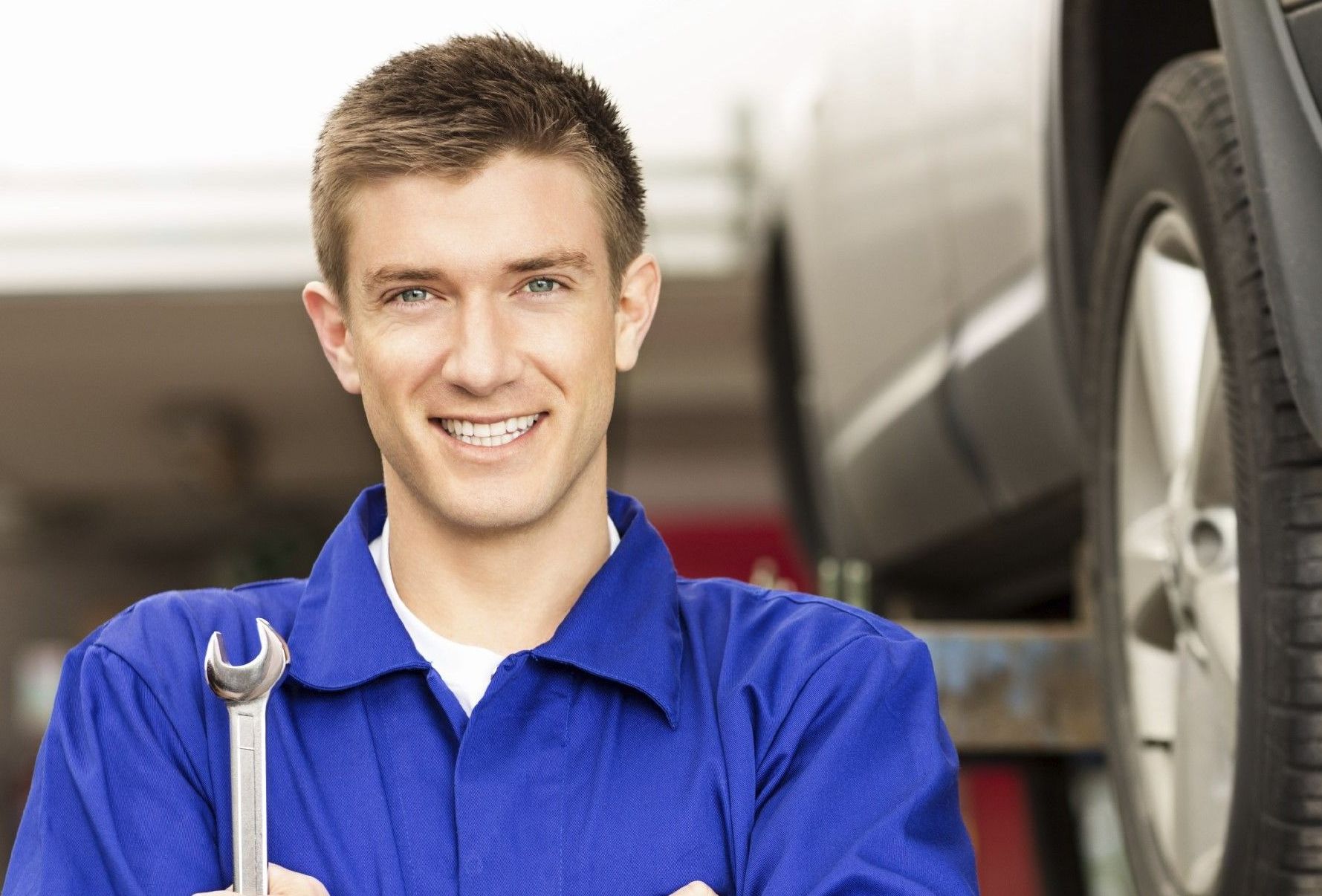 Your vehicle's health is just as important as yours! We believe it's crucial to keep that powertrain running as smoothly as possible. The last place you want to be is on the side of the road waiting for a tow truck. This is why you should take regular trips to our Service Department for an oil change here at Gaithersburg Mazda. We can assure you that your vehicle is in great hands with our knowledgeable technicians. If you have any questions, please don't hesitate to give us a call at 888-394-3822. We look forward to speaking with you!
First and foremost, you're probably wondering why getting an oil change is so important. Well, your car's oil serves two major purposes that keep your vehicle running. The first is that it lubricates your engine's parts, so they can go through their motions seamlessly without grinding or rubbing together. If there isn't enough oil in your engine, you'll hear a lot of ruckus under the hood. The second purpose is that it collects dirt and debris from entering the engine. Remember, oil also burns and over time it becomes less effective. If it isn't changed every 3,000 to 5,000 miles, or every three to five months, you could be hurting your engine in the long run. Keep in mind, this range is also dependent on the type of oil used, your specific vehicle, and the climate you live in. You can look up this information in your Owner's Manual or make use of our Ask a Tech form if you have any questions.
There are a few ways to find out if it's time for an oil change. The easiest way is to look at the color of your vehicle's oil. You can do this by removing the oil dipstick from the engine. Clean oil is amber in color, while dirty oil is brown or black signaling it's time for an oil change. Of course, it's always important to check your car's oil levels. You can do this wiping the oil stick, reinserting it into the engine, and removing it. On the dipstick, you'll see three lines that read low, normal, and high. If your oil is measuring low, then its defiantly time to visit our Service Department. In addition to that, if your car's fuel economy seems to be less than normal, then it might be time swap out that old oil for a new batch.
Now that you know the importance of an oil change service in Gaithersburg, MD, it's time to visit Gaithersburg Mazda. We want to see you safely driving down Muncaster Mill Road! Our service technicians will have you in and out in a jiffy. Take advantage of our comfortable waiting room, and feel free to enjoy a delicious cup of coffee on us. We're here six days a week to assist you with all of your service needs. Visit the dealership today!
Service Hours
888-394-3822
| | |
| --- | --- |
| Monday | 7:30 am - 6:00 pm |
| Tuesday | 7:30 am - 6:00 pm |
| Wednesday | 7:30 am - 6:00 pm |
| Thursday | 7:30 am - 6:00 pm |
| Friday | 7:30 am - 6:00 pm |
| Saturday | 8:00 am - 4:00 pm |
| Sunday | Closed |
Testimonials
GOOGLE
3-8-2020
GOOGLE
3-3-2020
YAHOO
2-27-2020
YELP
2-27-2020
GOOGLE
2-15-2020
GOOGLE
2-3-2020
GOOGLE
1-30-2020
GOOGLE
1-7-2020
GOOGLE
1-5-2020
GOOGLE
12-24-2019
GOOGLE
12-2-2019
GOOGLE
11-16-2019
GOOGLE
10-21-2019
CARGURUS
10-17-2019
GOOGLE
9-25-2019
GOOGLE
9-11-2019
GOOGLE
9-2-2019
GOOGLE
8-29-2019
CARGURUS
8-26-2019
GOOGLE
8-23-2019
YELP
8-1-2019
GOOGLE
7-20-2019
GOOGLE
7-12-2019
GOOGLE
6-8-2019
"Your Choice For A New Mazda "
DEALERRATER
6-5-2019
GOOGLE
5-21-2019
GOOGLE
5-20-2019
GOOGLE
5-18-2019
GOOGLE
5-11-2019
GOOGLE
5-10-2019
GOOGLE
4-15-2019
YELP
4-5-2019
YELP
4-5-2019
Read More